PETA Formenbau GmbH your Partner in
Precision Molds, Injection Systems, Applications Laboratory and Automation.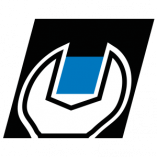 For more than 30 years we have been developing precision molds forelastomer processing, suitable for every injection molding machine.
Expertise gained in the field and applied to the field.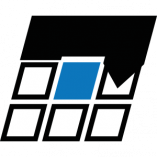 Our cold runners allow you to save not only material and cycle time,
but also to increase your productivity. Our wide range of products
enables us to develop and produce the appropriate injection system
for almost every production system.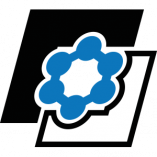 Materials and new systems are tested in our own test center, where we look forward to welcome you as a guest and jointly working on solution concepts tailored to your needs.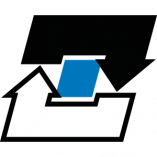 We automate your injection molding related work processes.
Together with our molds and injection systems it is an unbeatable
team in efficiency.
Is more than a Precision Mold. Our know how is part of your project. We are highly flexible and we are strongly connected with injection molding machine manufacturers.
All
Automation
Injection systems
Precision molds
Service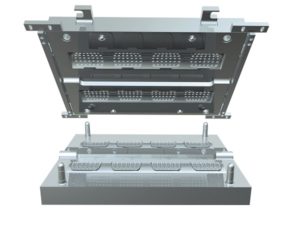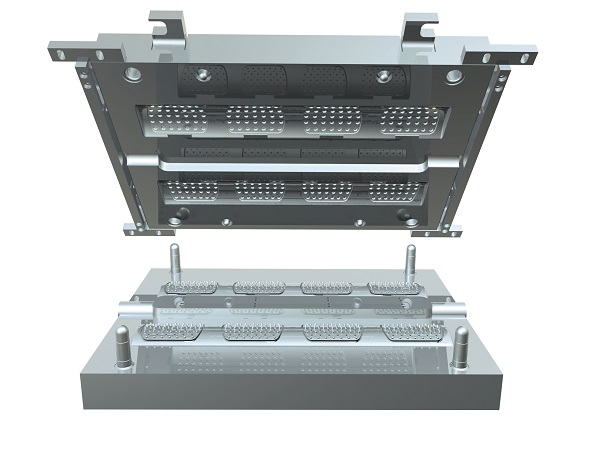 For sophisticated process engineering production systems, such as the fully automatic production of molded rubber parts.
More »
Our customer loyalty is the proof of our concept. We take high order of your production.
Take a look at our infographic. We may help you at more than you might think.